Pioneers in Neuroscience
Gedimino pr 20,
Vilnius, Lithuania

Tel: +370 5 259 6176

Minint pasaulinę smegenų pažinimo savaitę, vakar, kovo 17 d., įvyko spaudos konferencija "Smegenų sveikata – augančios svarbos tema Lietuvoje". Jos metu neurologijos, psichiatrijos ir sveikatos politikos ekspertai bei pacientų atstovai aptarė prastos smegenų sveikatos poveikį visuomenei.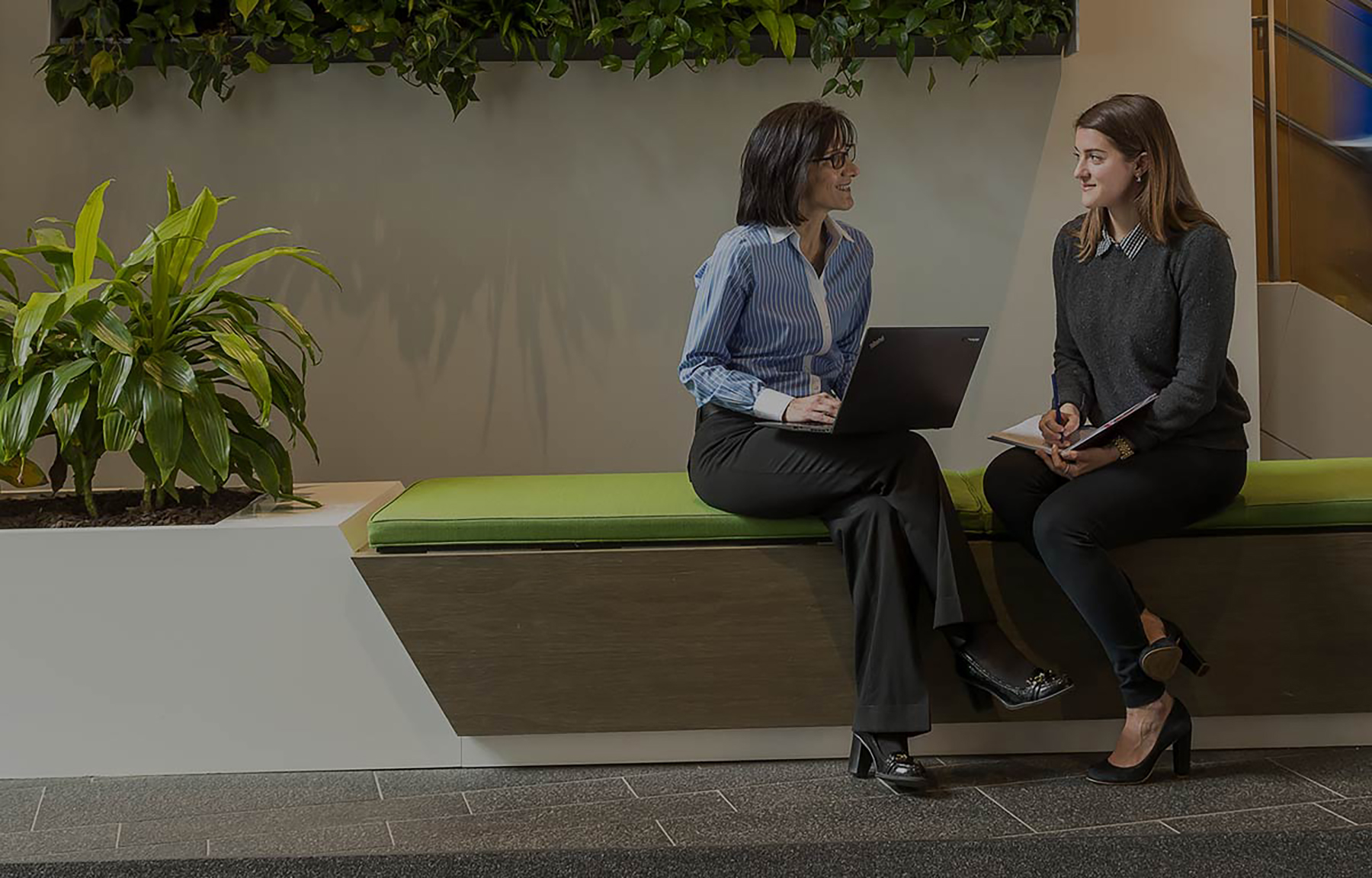 We work together to bring life-changing therapies to patients every day. Start here to find the fulfilling career opportunity that's right for you.
Biogen is committed to meeting all global transparency requirements. As is our obligation, we record all transfers of value to healthcare professionals and organisations and report in accordance with the applicable local codes and laws.
Biogen-85401   Date of preparation: December 2020